HUGE ASS ROBOTS
Gods of Destruction... they're absorbing all scrap around to form their bodies, and then use military ammunition to end the cursed history of the humanity. But the legends say they'll disappear if you'll far enough from them. God damn you LOD limitations!
Return to full list of projects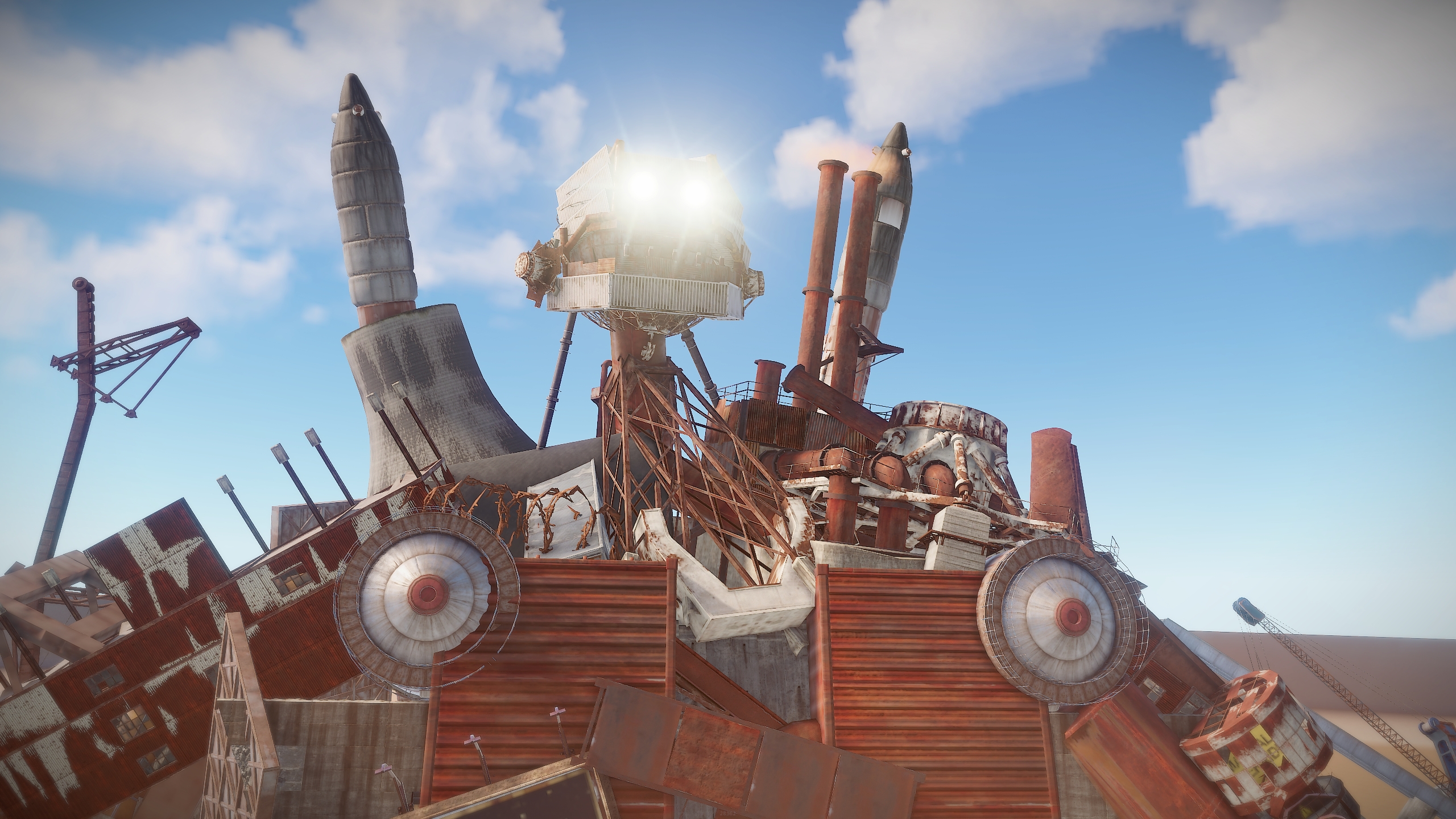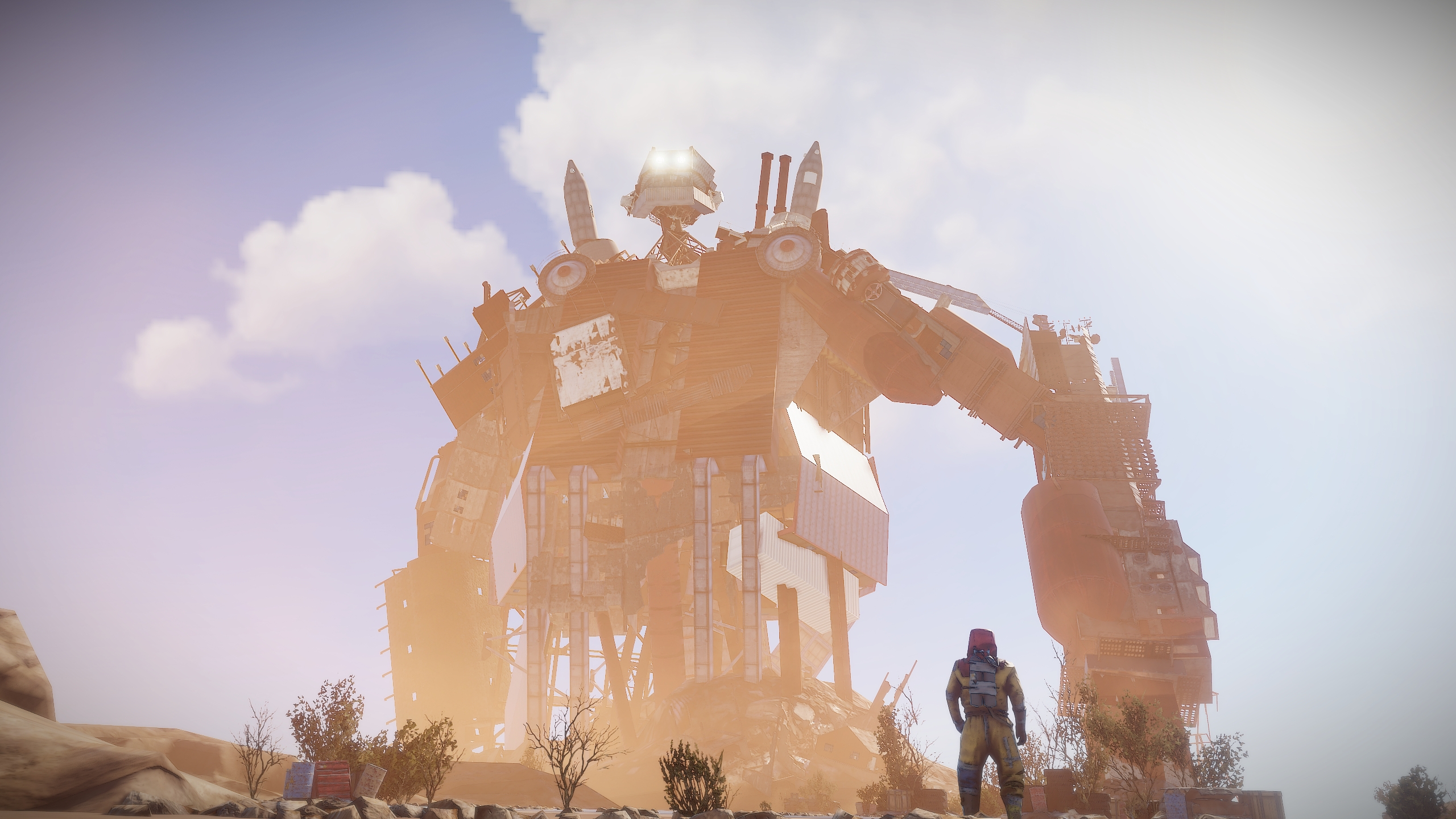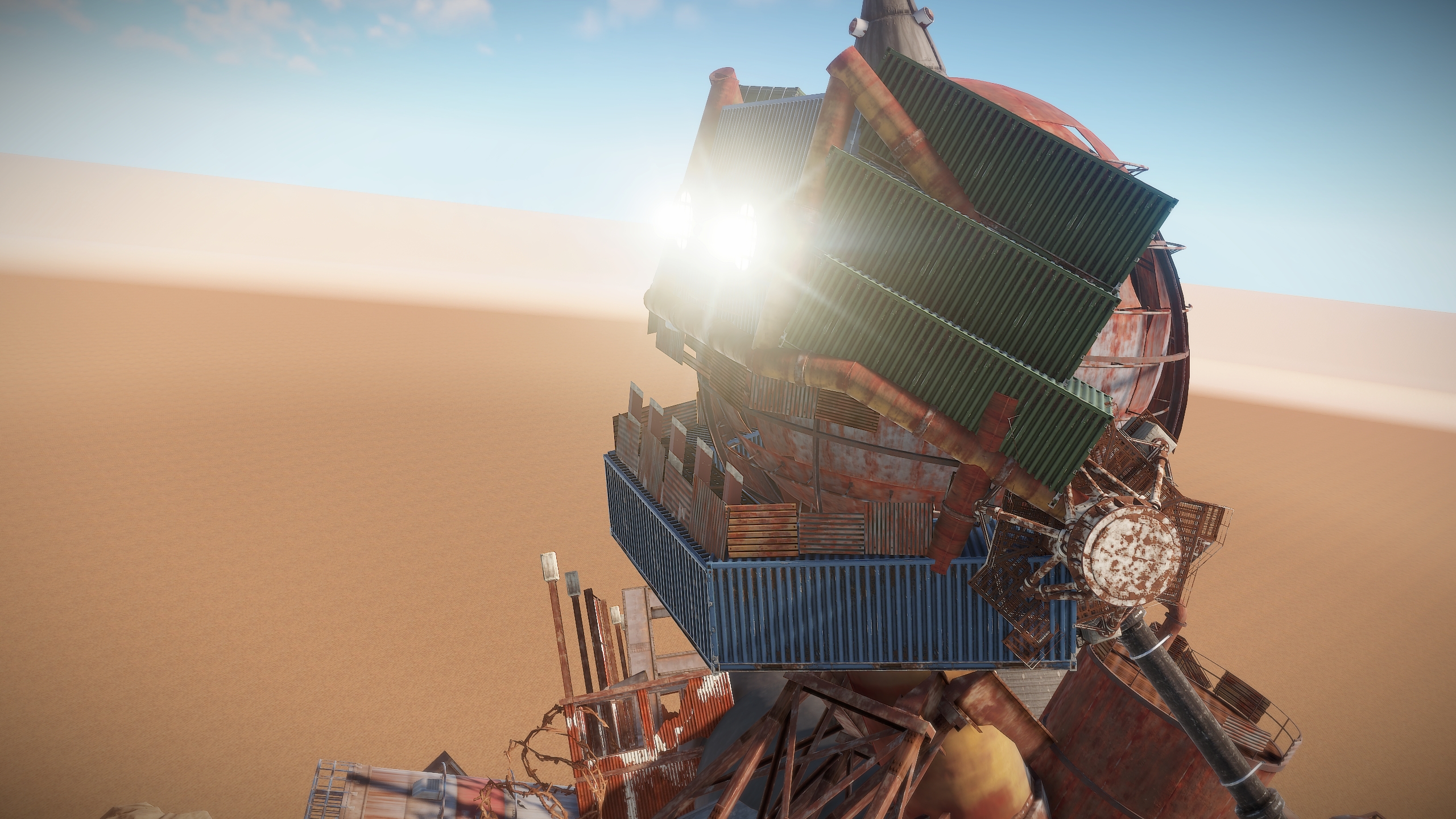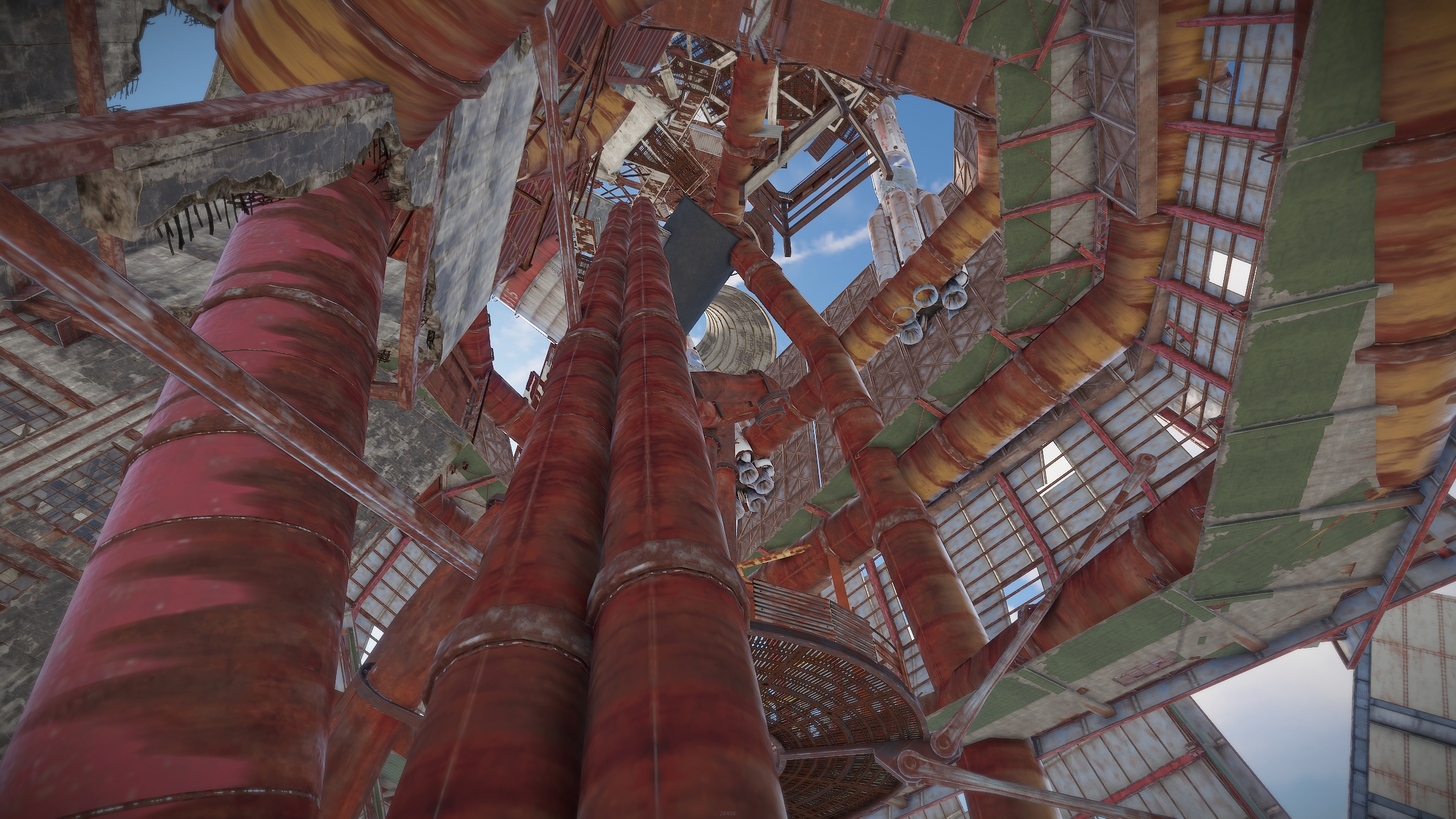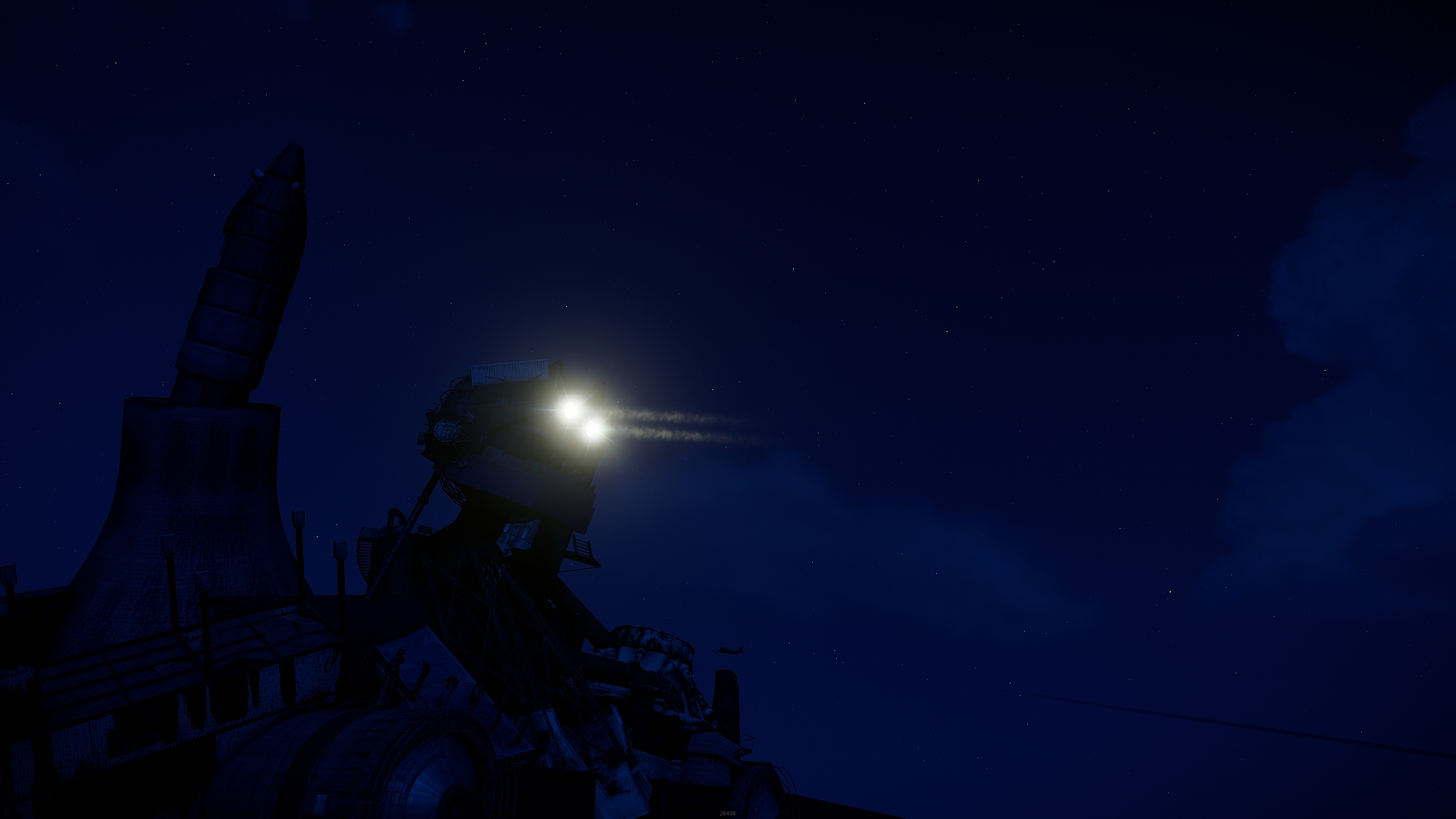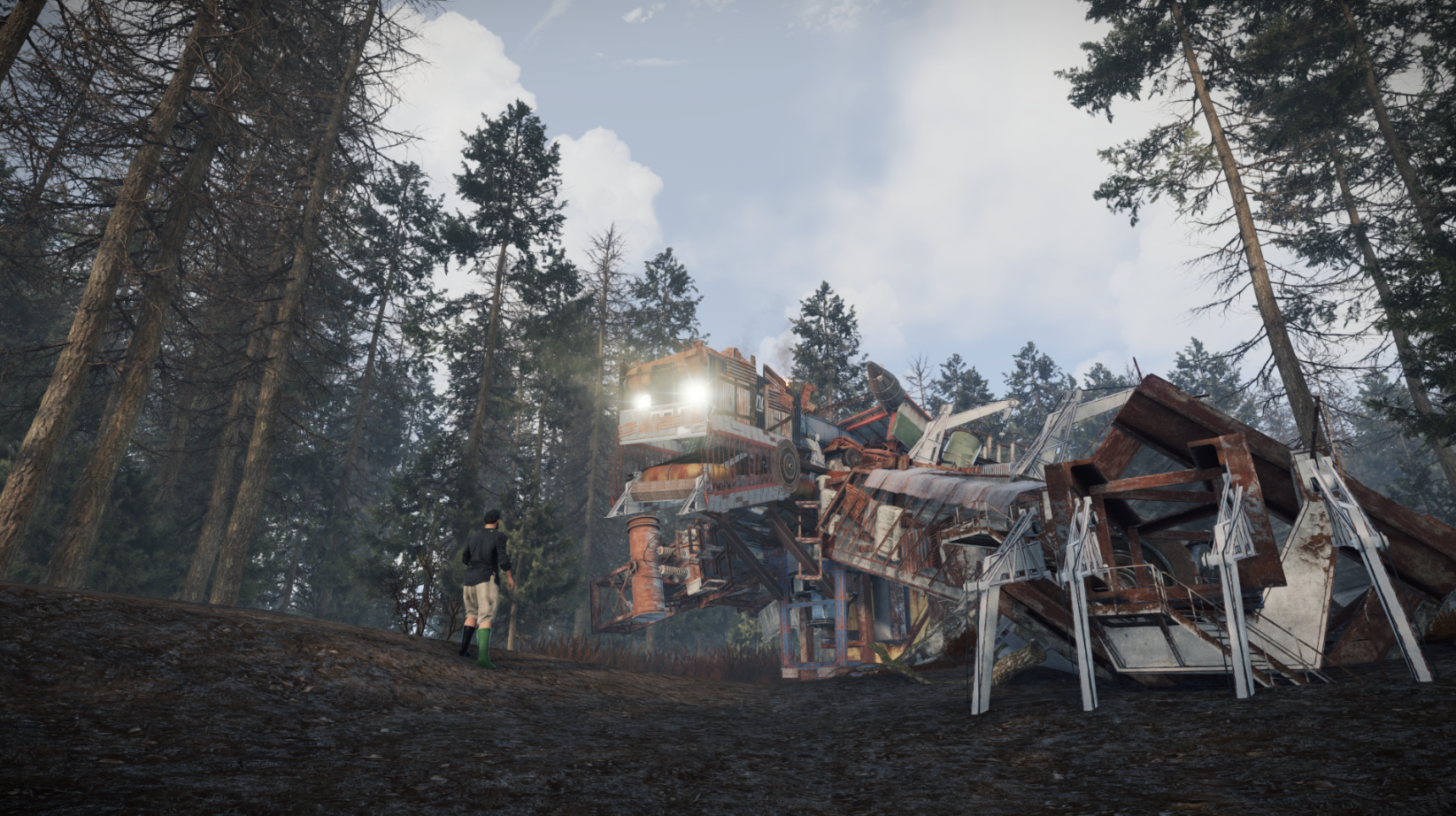 You can use these robots on your map!
© 2018-2019 by WheatleyMF. If you like this maybe you'll also like my other works on Projects page, or...

Contact me here! Discord: WheatleyMF#5798, or on reddit: /u/WheatleyMF